Carpet Patching Services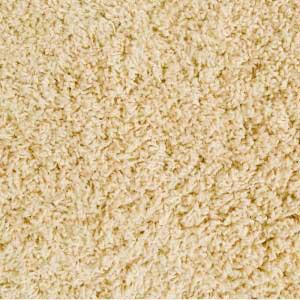 There are some things that happen to carpet that simply can't be clean away, like burn marks or spots that are worn thin. In these cases, the best fix is carpet patching. Magic Touch Carpet Repair offers invisible carpet patching in Chandler and the surrounding areas. You won't be able to tell the difference between the surrounding carpet and the patch!  Call today and tell us about your troubled area of carpeting, we can offer a free, no-pressure estimate.
Magic Touch is a locally-owned business. That means we are invested in our community. We live and work in the same area and we see you as our neighbors. That is why we go the extra mile to provide excellent customer satisfaction. We show up on time, have experienced, certified carpet repair professionals to work on your carpet, and we offer upfront, straightforward estimates—no hidden fees, ever!
Skilled Carpet Patching in Chandler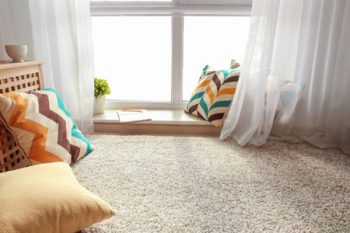 We stock a multitude of different carpet to match your patch. If we don't have it, we can get it. You will be amazed at how we can match the piling, color, and texture of your existing carpet.
Our carpet care experts skillfully measure and install the patch. We ensure it is the right size to allow for stretching and contraction that naturally happens with temperature fluctuation. The patch is carefully sewn to the surrounding carpeting to ensure the edges stay put. The carpet patching will smoothly fit in with the rest with no separating and no differentiating. When the work is done, you won't be able to find where the patch went in!
Hand-selected carpet care professionals
With experience going back to 2006 and affordable rates, you will be glad you made Magic Touch Carpet Repair your first choice. Give us a call today for your free estimate on carpet patching in Chandler and repair that shabby area of your carpeting!
You can also give us a call for carpet pet damage.